This article covers basic camera information as well as how to setup and configure the "Fox" USB 3.0 camera from Swing Catalyst.
Camera information:
Both the "Lynx" and "Fox" cameras are only supported in Swing Catalyst 9.8.2 (currently in BETA phase) or later. Which version of the software an I running?
Maximum frame rate is 249 FPS. **Currently only capable of 165 FPS**
Maximum resolution of 1440 x 1080.
Attach the tripod adapter to the camera body using the 4 black Phillips head screws included with the camera.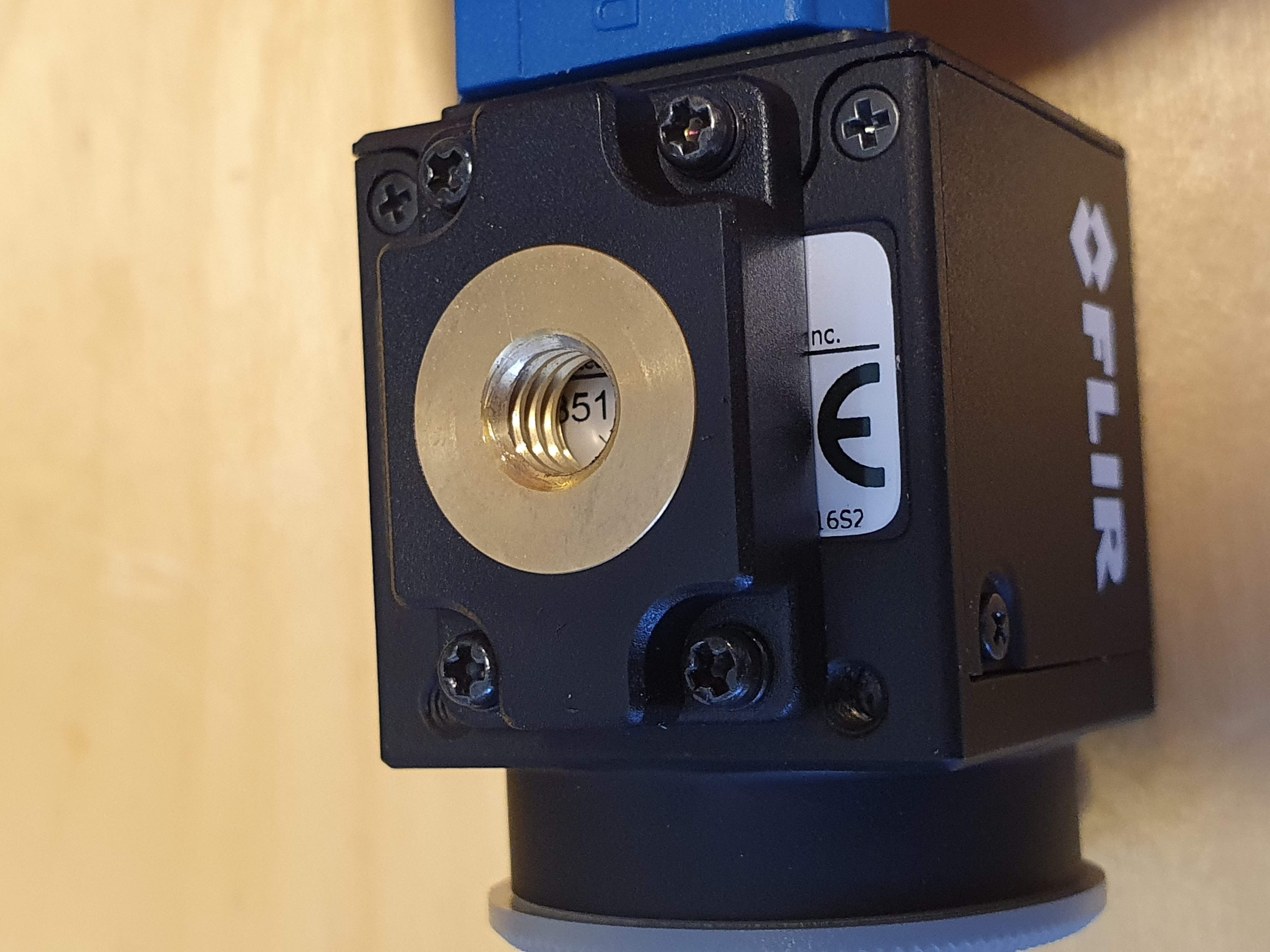 Unpack the lens and make sure to remove the plastic lens covers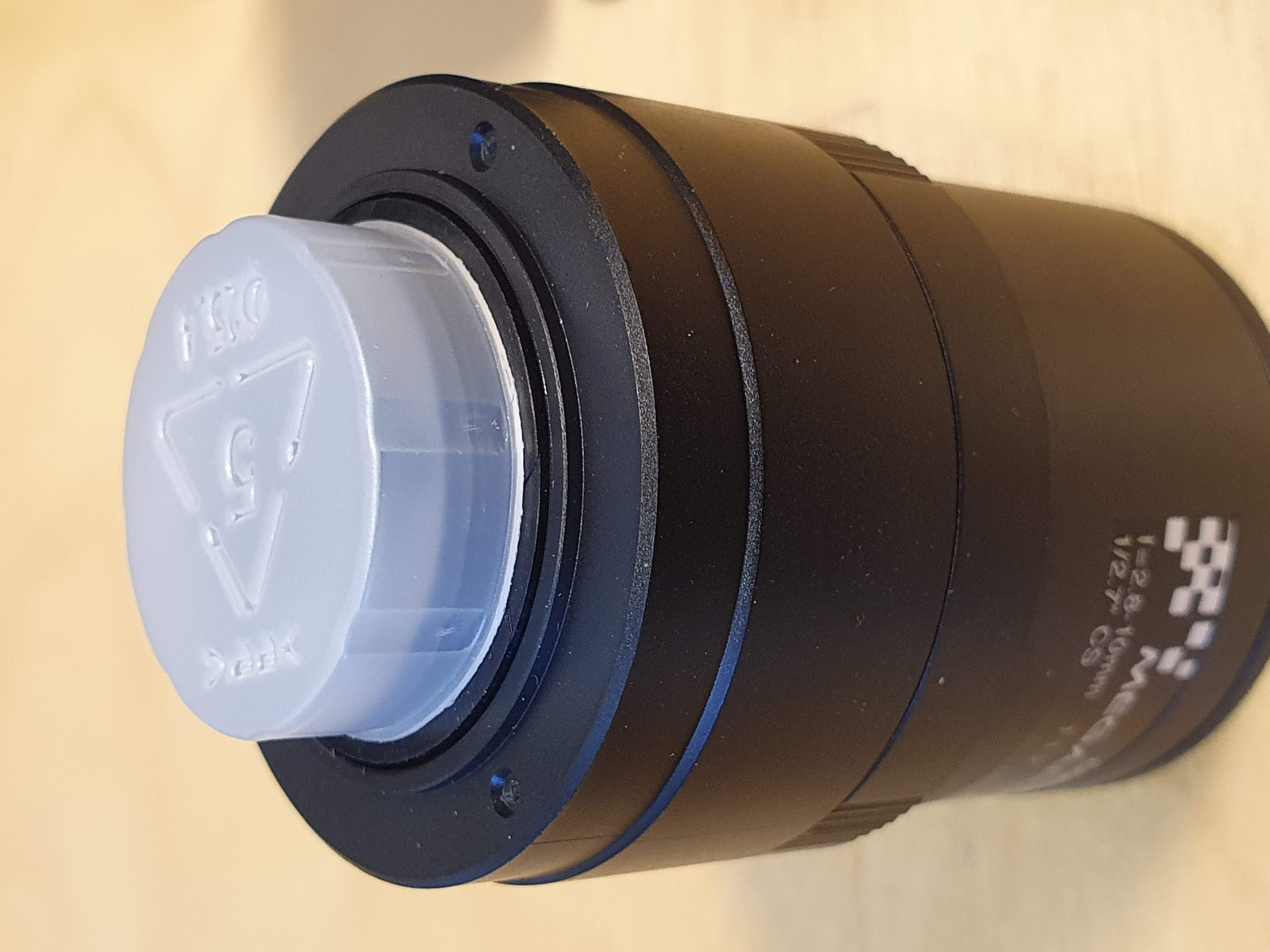 Remove the sensor cover from the camera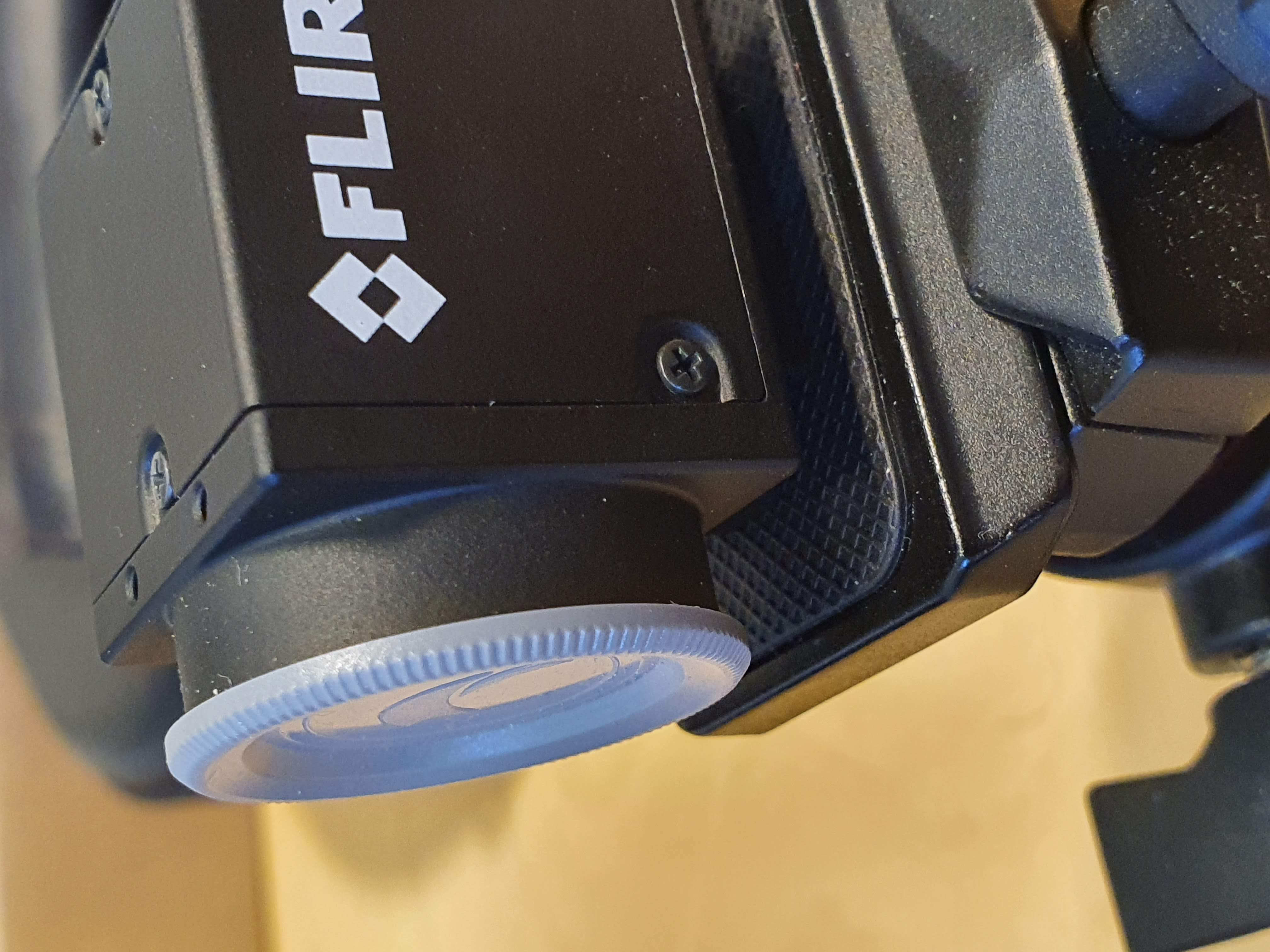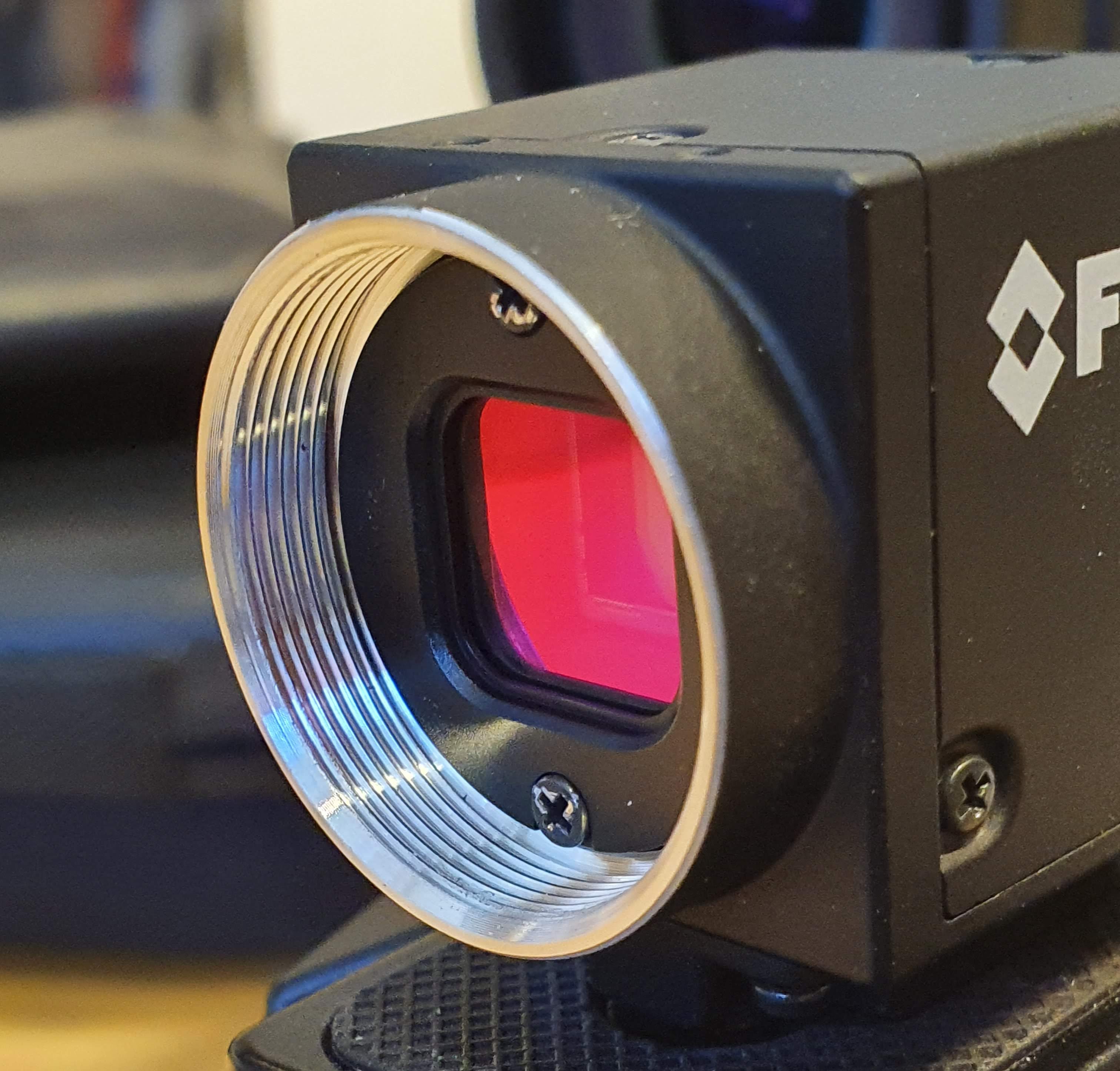 Attaching the lens to the camera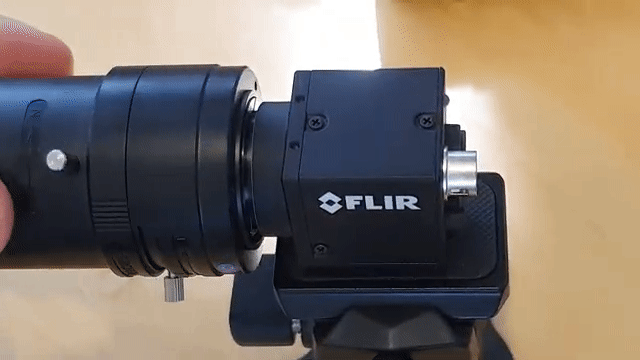 Adjusting the camera lens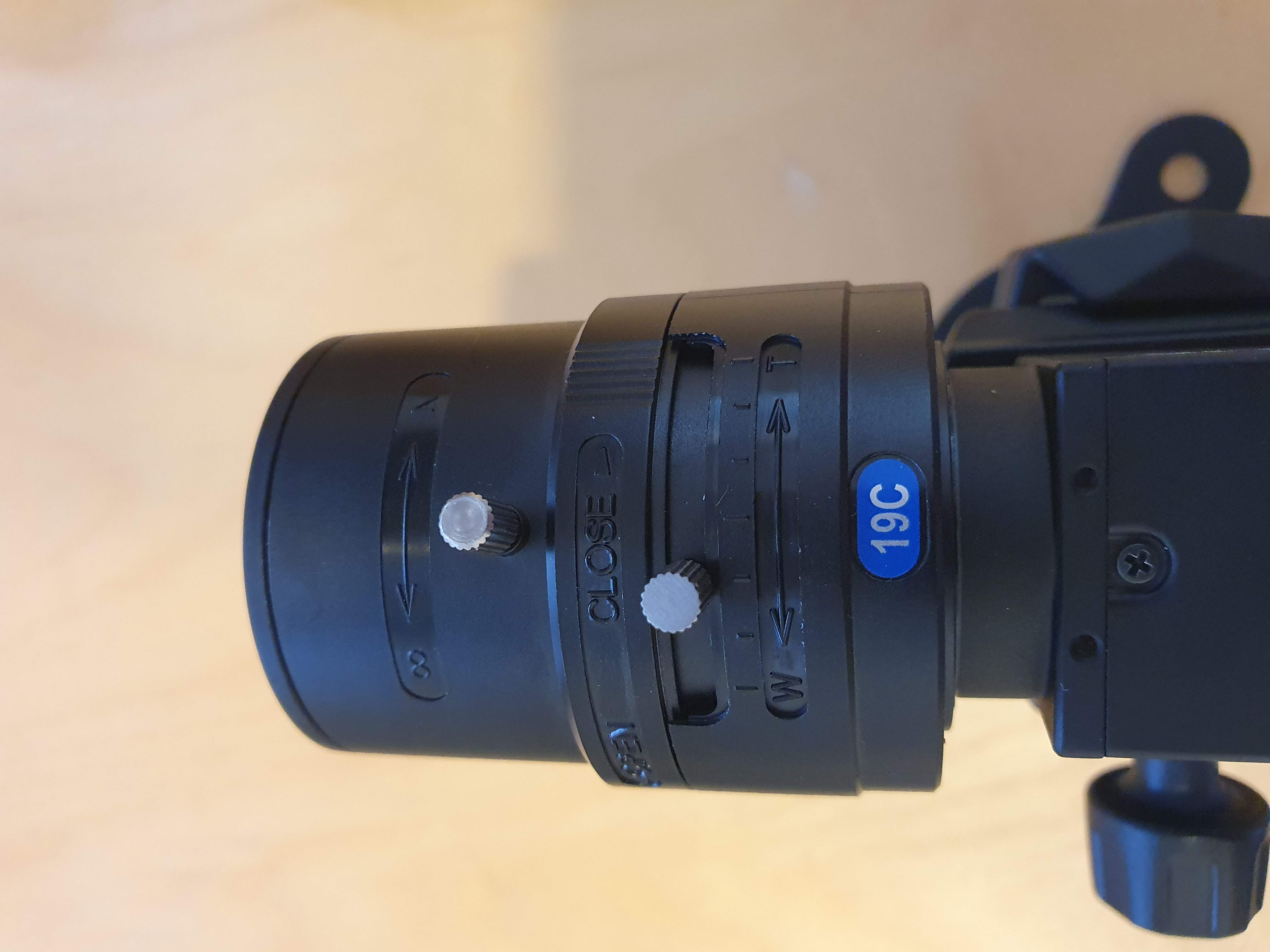 This lens has three adjustments, from top to bottom:
Focus (adjusting towards the

∞ symbol will make objects further away in the background in focus)

Aperture (iris adjustment, will adjust how much light is able to pass through the lens, a more closed aperture will result in a sharper image).
Zoom (adjusts the zoom of the lens wide or telephoto).
Step 1: Click to Download and install the drivers for your camera(s)
Step 2: Open Swing Catalyst and click on the gear icon in the bottom left corner of the main menu and go to your Cameras settings.
Step 3: Click the Play button to get a preview. Then click "Disabled" and assign the appropriate angle to each camera. Lastly switch the camera from "Off" to "On".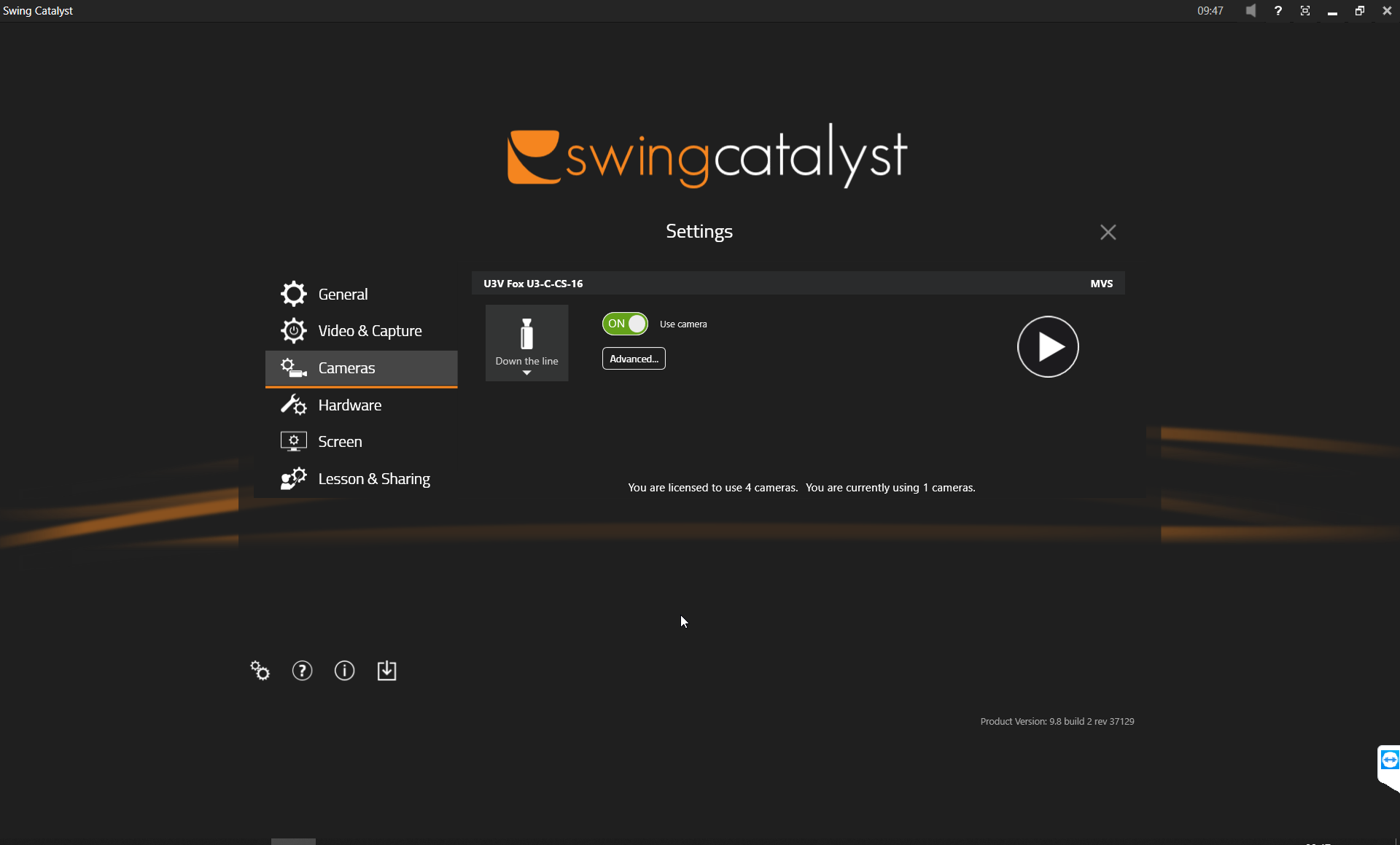 Configuring the cameras settings:
Step 1: Click the "Advanced" button and go to the "Camera" tab.
Step 2: Assign the same values as the pictures below.
Step 3: Repeat this for any other Fox cameras you have connected.
Step 4: You should now be able to close the settings and go into capture mode to start recording.