Most Frequently Asked Questions
This is an overview over the most frequently asked questions.
Please see our help center for more support articles and guides, if you need to contact us please submit a support request.
Table of Contents
1. Open Swing Catalyst and go to the "General" settings.
2. Click "Show license configuration"
3. Here you will see "Owned by ______", as well as any expiration dates that apply to your license.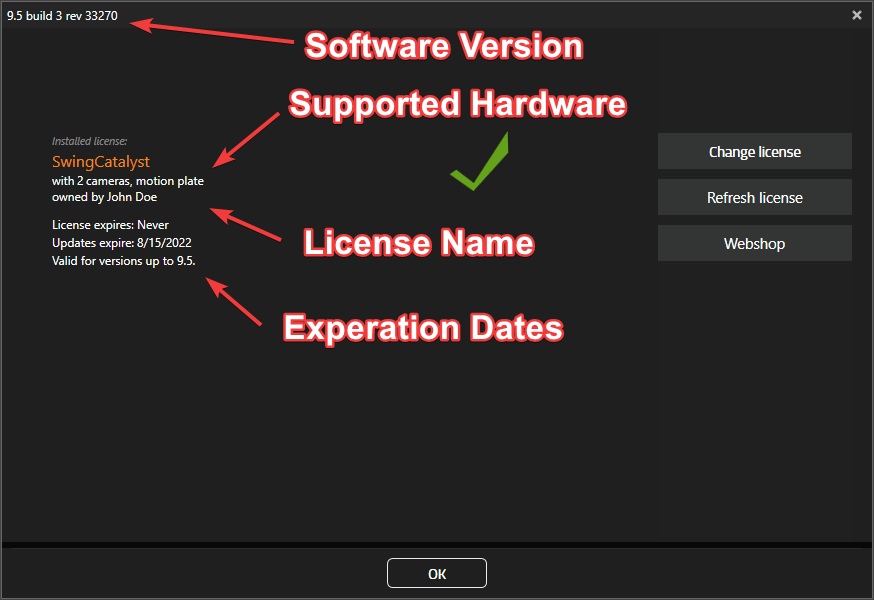 1. Open Swing Catalyst software and go to your settings.
2. Go to Hardware section and click the "Configure" button.
3. Go to the 3rd tab in the top left called "Sensor Info".
4. Here you will see the 4 digit serial number for your balance plate.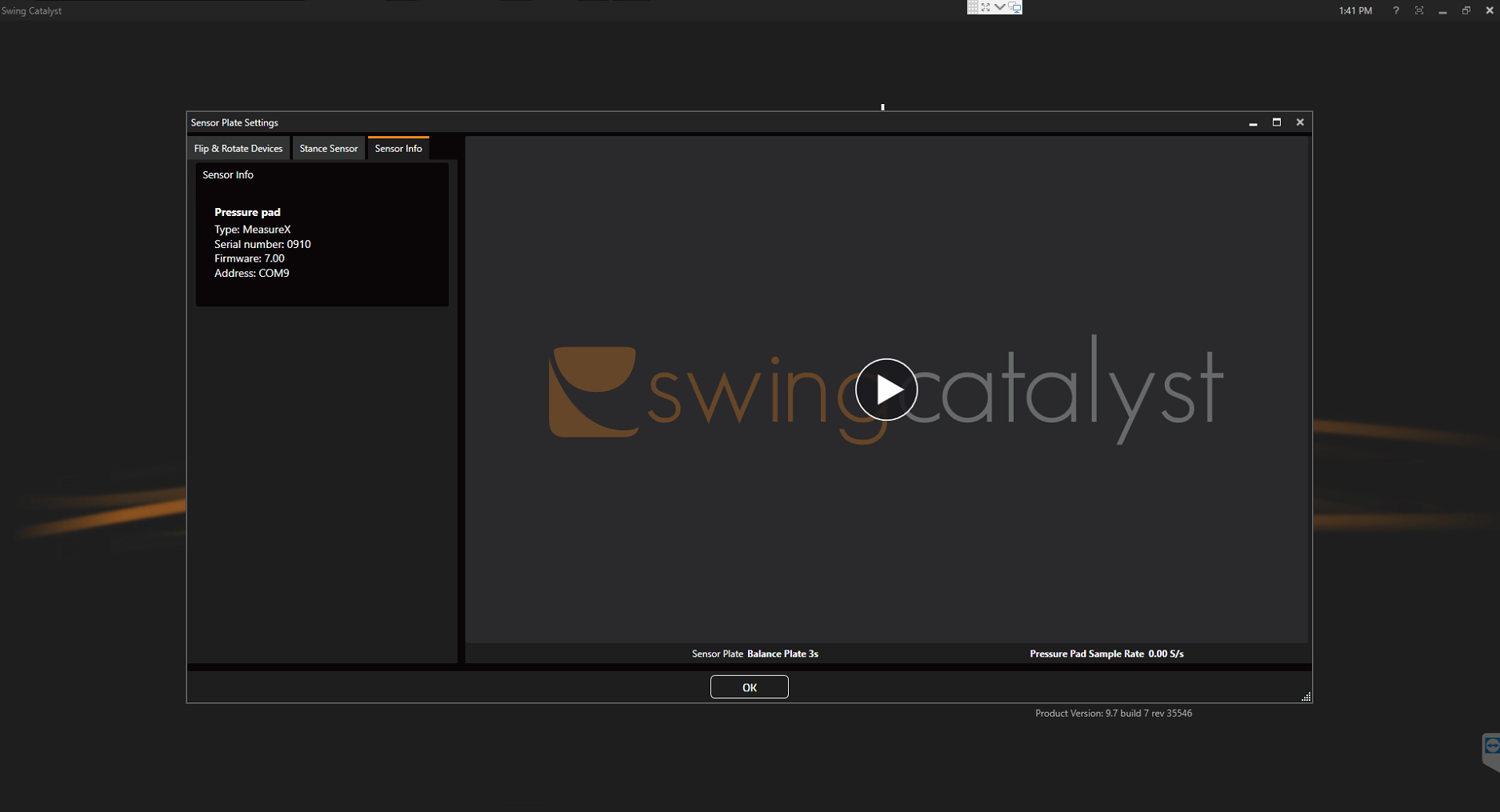 If the entire launch monitor section is 'Grayed Out', you most likely have the basic version of Swing Catalyst. Only the "Pro" version supports launch monitor integration.
Please check launch monitor is enabled, use as trigger is checked and the correct launch monitor is selected. When the "(not connected)" goes away Swing Catalyst is connected to your launch monitor.
If you are not able to connect, please see: https://support.swingcatalyst.com/hc/en-us/search?utf8=%E2%9C%93&query=launch+monitor & find a corresponding setup article / guide; certain launch monitors need to be configured to work with Swing Catalyst.
If you are still having problems feel free to submit a request through our help center: https://support.swingcatalyst.com/hc/en-us
For more details please see our support article on how to use remote support.
To start remote support go to the "Help" section on the Swing Catalyst main menu. Please be sure to provide your support agent with the remote support ID.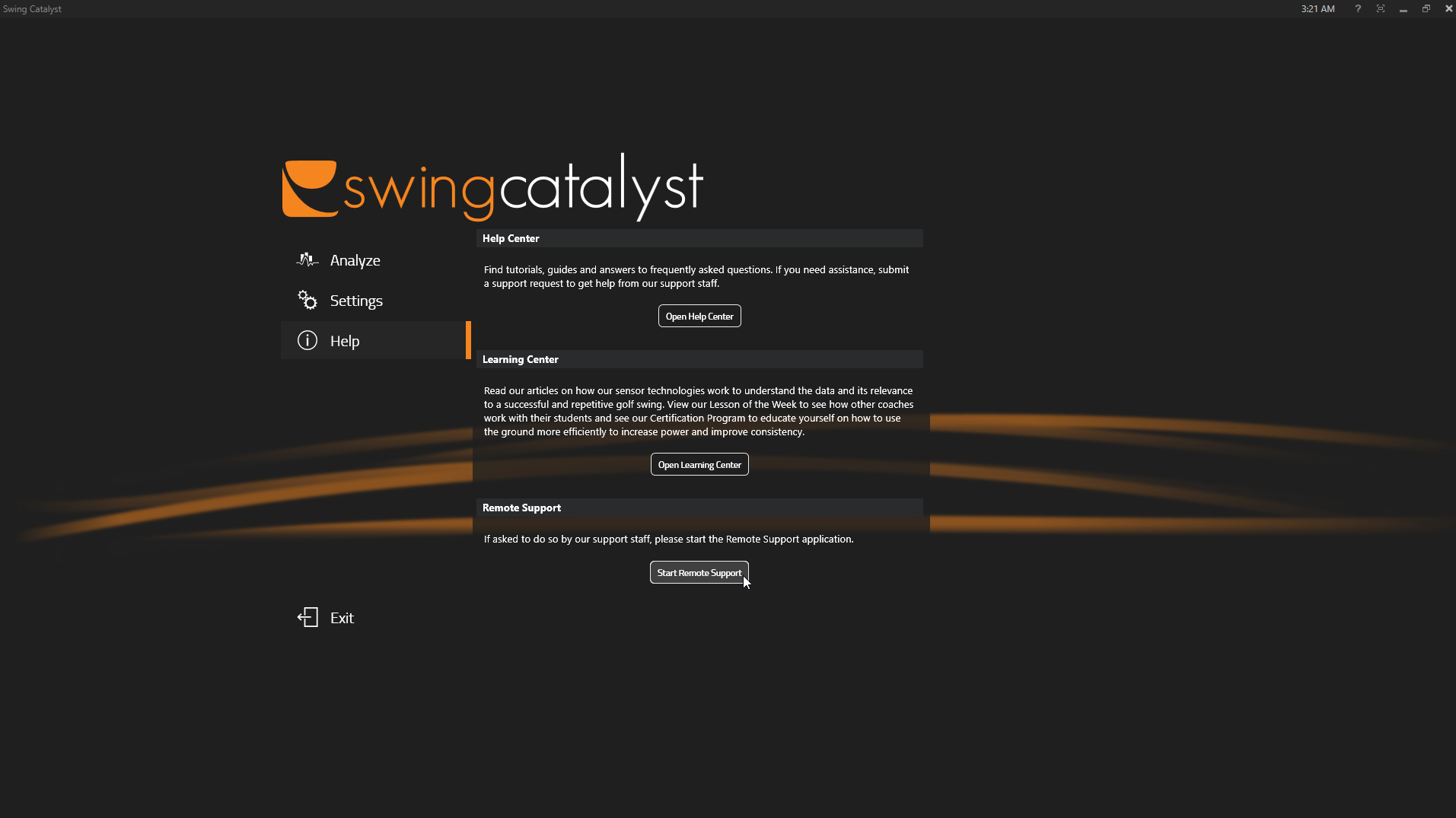 Swing Catalyst remote support is a compact version of "TeamViewer", if any other variations of TeamViewer are already running SC remote support will not open.
Your support agent might ask you to open the full version of TeamViewer instead of remote support. Look for a blue square icon on your desktop.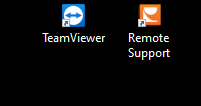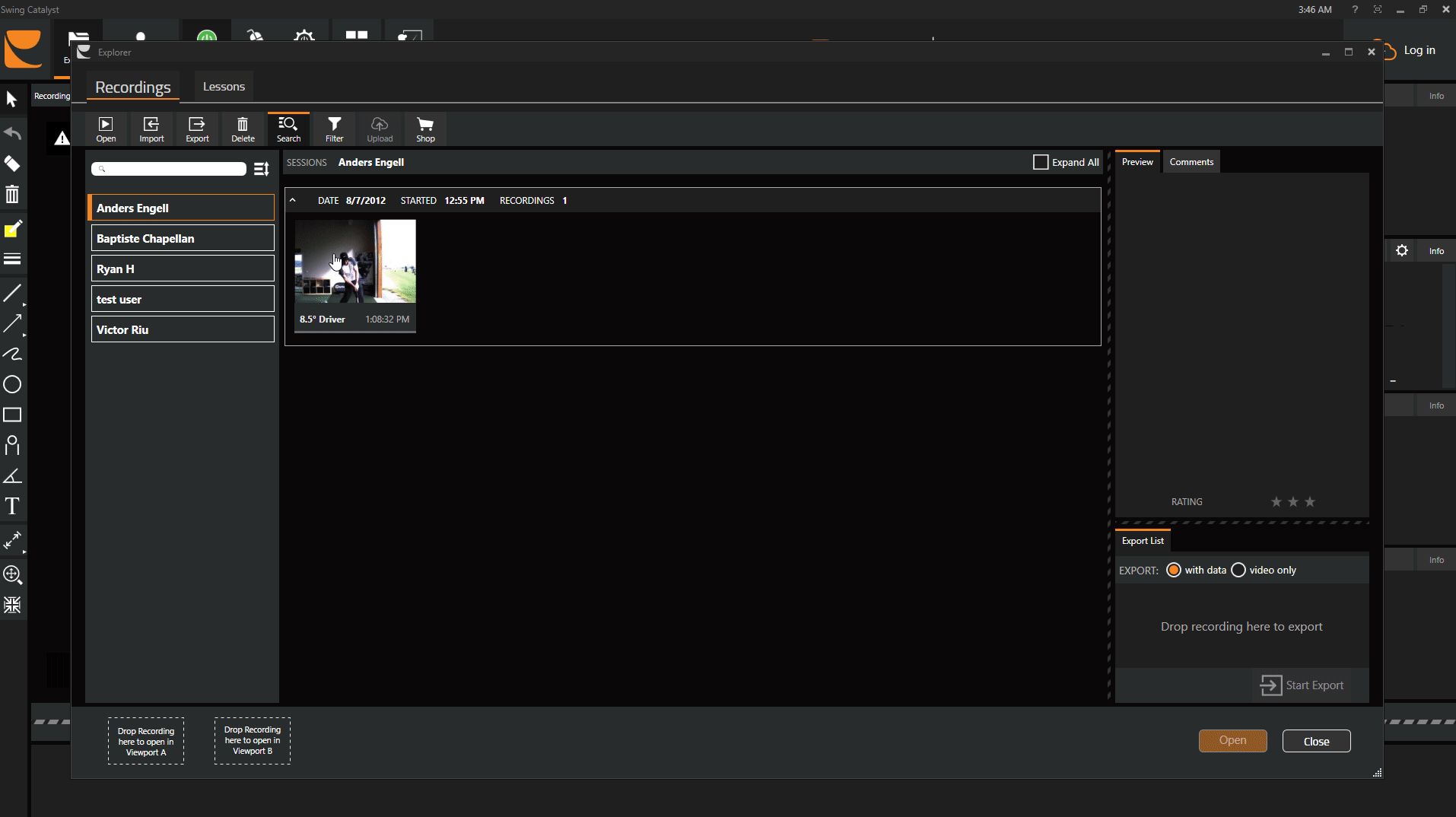 Older customers who purchased their software for life have the option to purchase updates and support after the first year to ensure they have access to the latest updates as well as phone/remote support.
1 year of updates and support can be purchased from our web shop for $249 USD. https://shop.swingcatalyst.com/products/support-update-plan
If you have multiple licenses you will need to purchase an update and support plan for each one you wish to extend.
Please try to include the license name in the comments section during checkout to ensure the purchase is applied to the correct license. Instructions on how to find your license name can be found at the top of this FAQ.
*You do not have to use a specific account to make this purchase as long as you include the license name in the comments during checkout.