Introduction
Swing Catalyst requires certain hardware specs to work with different cameras and sensors. If your desktop PC does not meet this criteria it can be extended with PCI expansion cards. This article helps understand the different PCI card slots and what cards fit in them.
Applies to
Users of CCTV, GigE or USB3 cameras with desktop computers.
Does not apply to
Laptop users. The related topic here would be expansion cards of type PCMCIA, PC card or ExpressCard. Not very common anymore and often replaced by USB devices.
When are PCI card slots required
There are a range of different card slots on a PC and in Swing Catalyst we typically use expansion slots for:
CCTV cameras: Requires the Videum capture card
GigE cameras: Requires high-end gigabit ethernet ports, provided by cards like the Intel Pro/1000 CT card.
USB3 cameras: Not all PCs have USB3, so this can be added by a card.
See recommended computer specifications for what additional hardware you might need.
Comparison of PCI card slots
The two most common PCI card slots per 2012 are PCI express x1 for expansion cards and PCI express x16 for graphics cards. PCI slots are older and expected to be deprecated over time.
Example of PCI cards
Example: PCI x1 card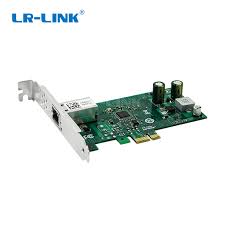 Example: PCI x4 card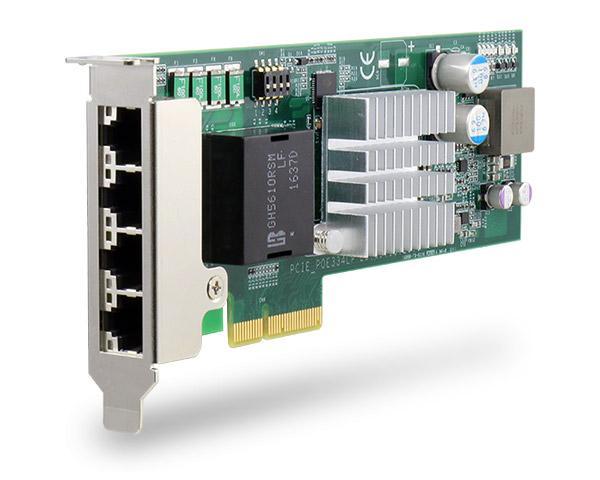 Example: PCI x8 card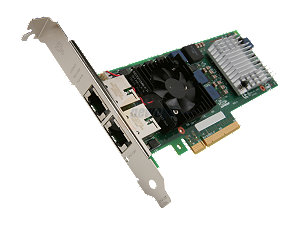 Example: PCI x16 card (typically reserved for graphics cards)